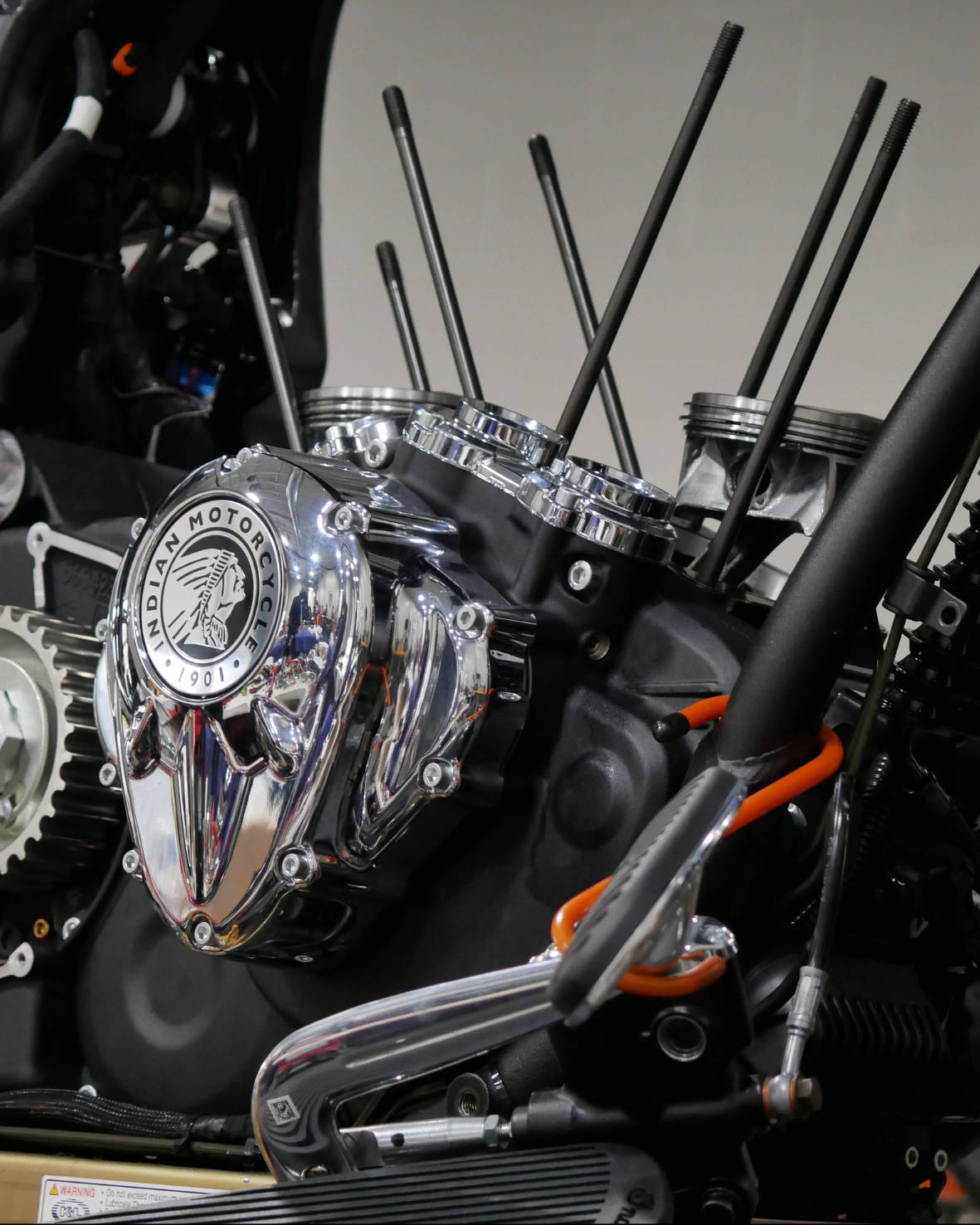 Thunderstroke cams & 131 big bore kits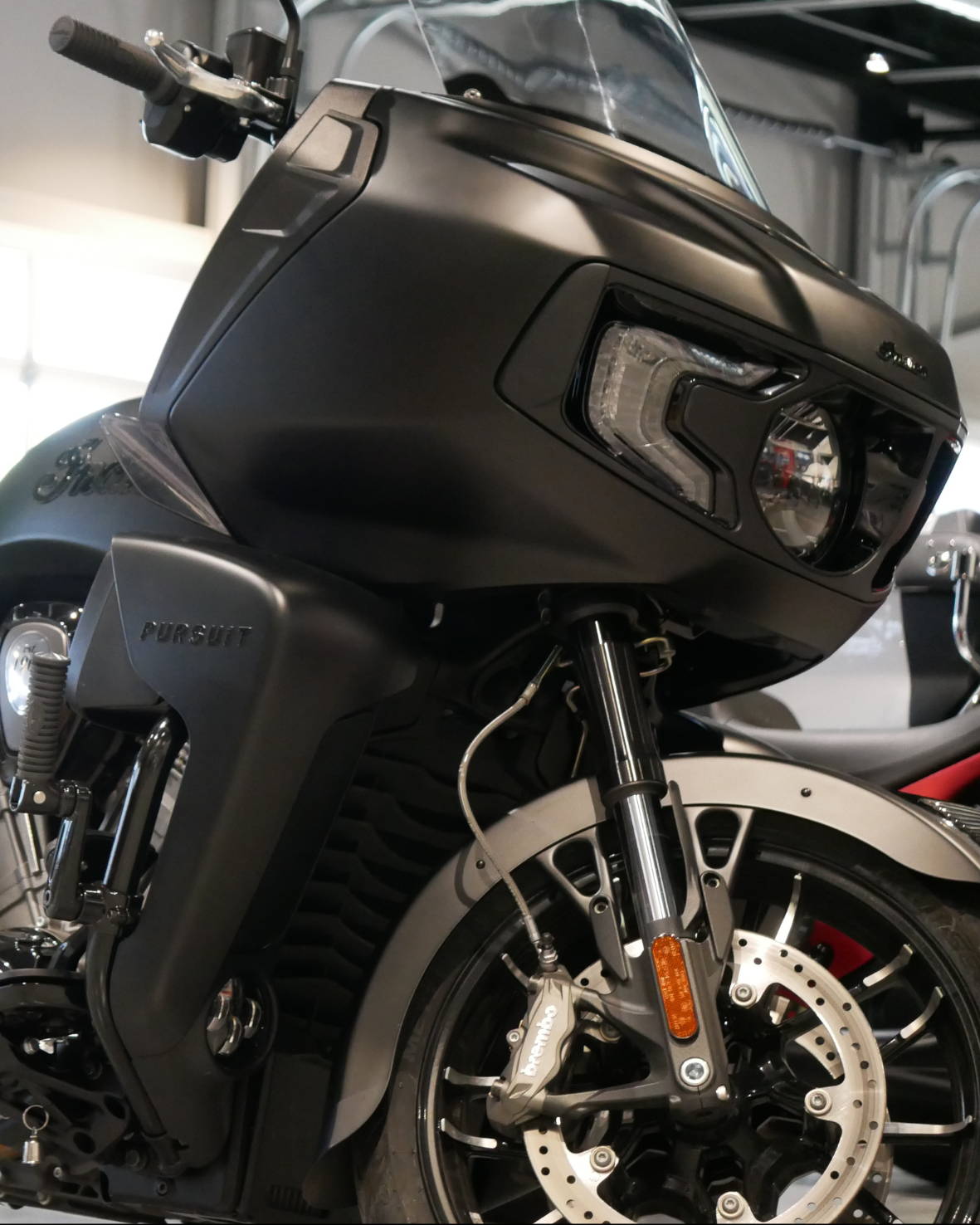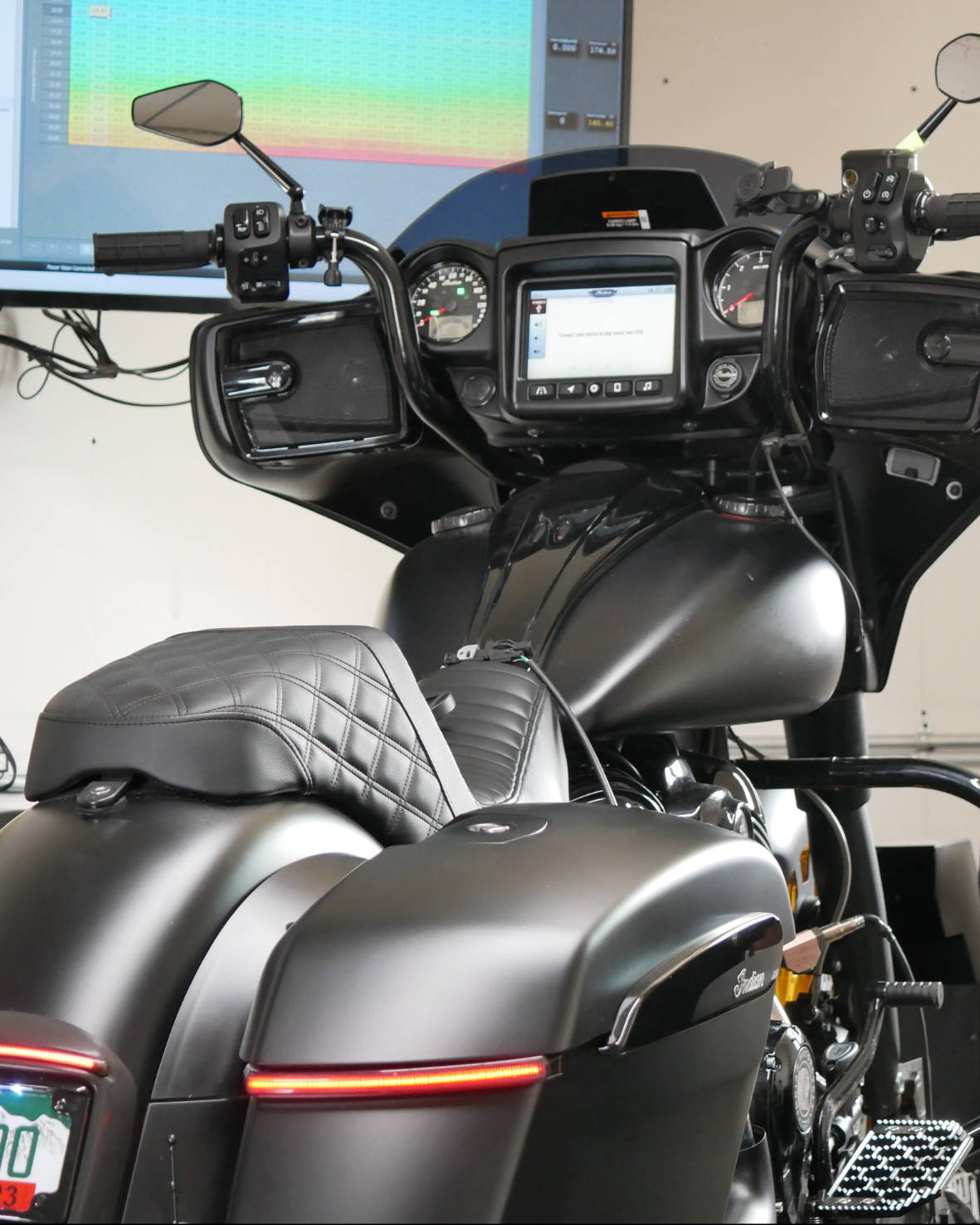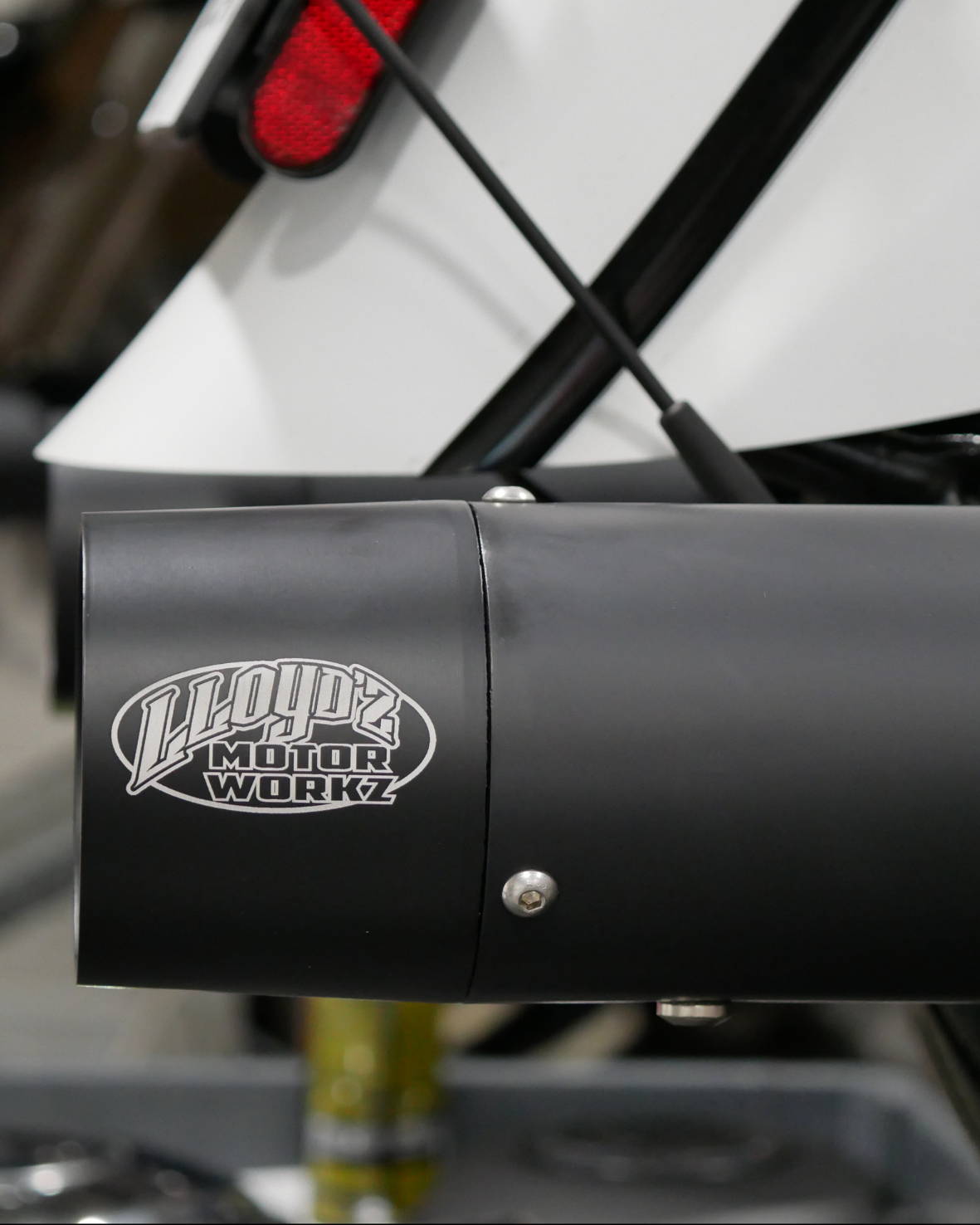 Exhaust, Intakes, KST handlebars, etc!
Fill Form Below For Scheduling
The Lloyd'z Garage team will start scheduling once close to the rally. Your information will be stored in a file and the team will reach out to you hen scheduling begins. Thank you so much for your inquiry, we are stoked for Nationals!