INCREASED FUEL EFFICIENCY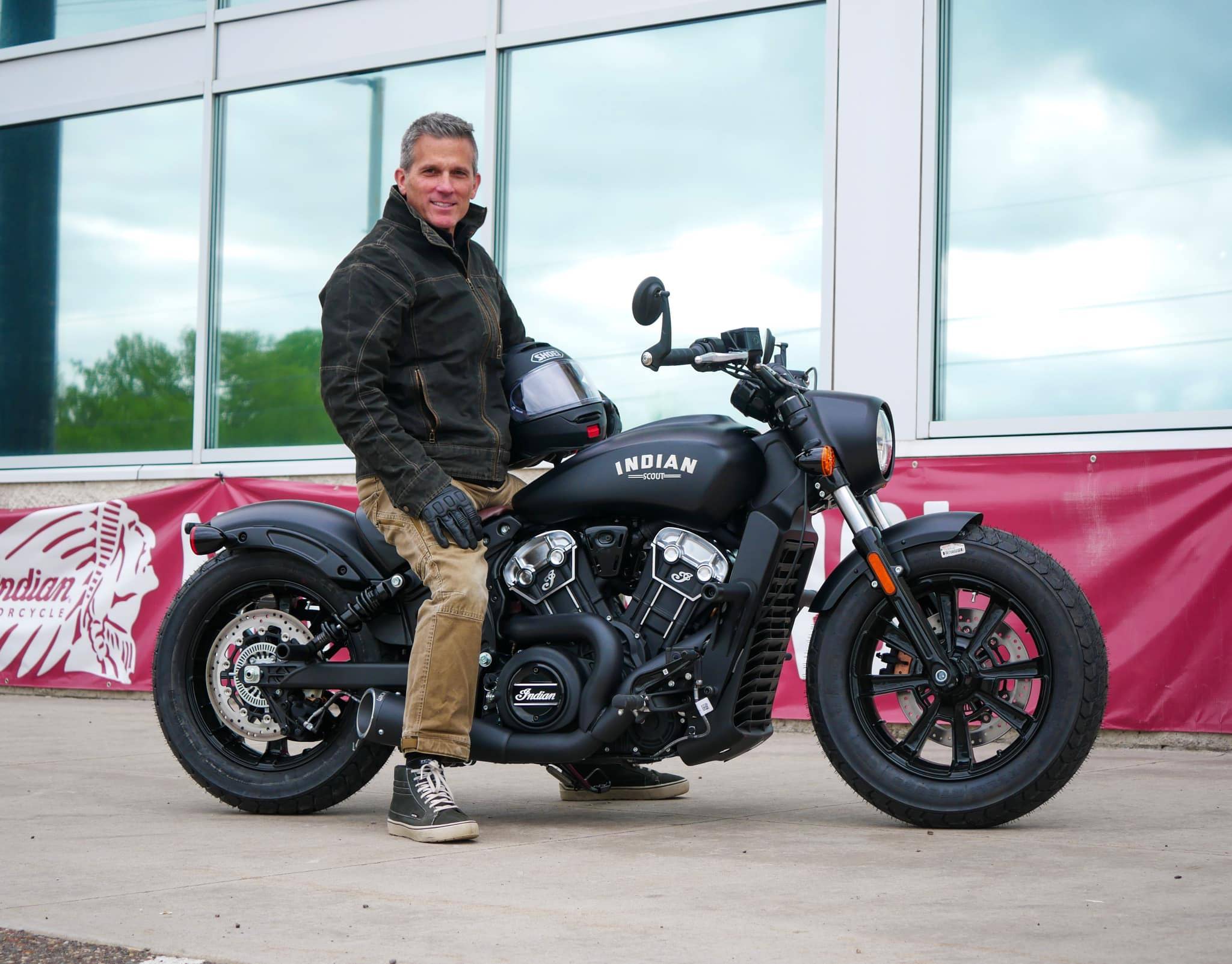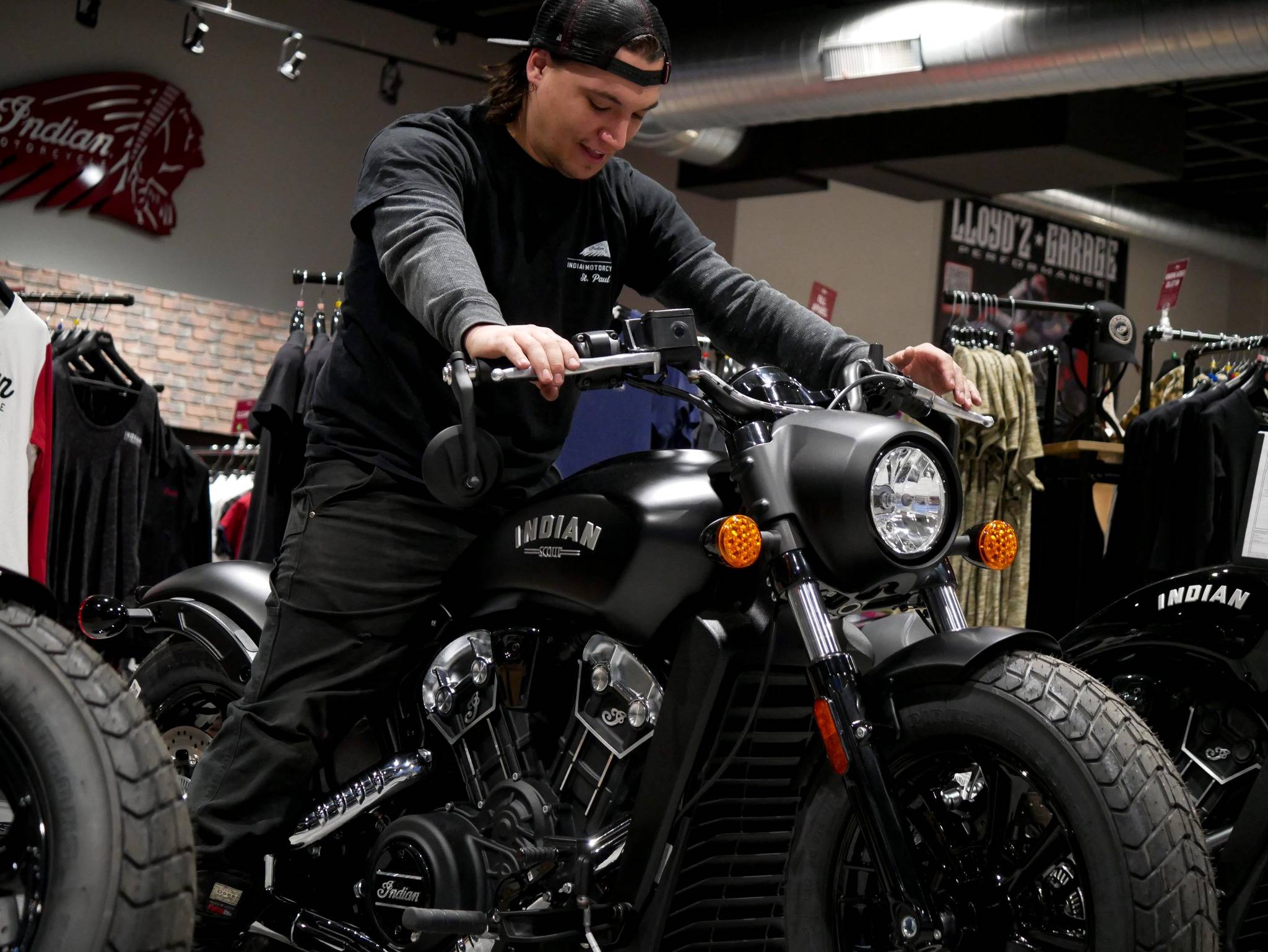 Lloyd'z Garage maps optimize the efficiency of your Indian Scout models in every way possible! You'll immediately notice the increase in throttle response, as well as, the increase in torque to keep you at the front of the pack, and overall smoother rideability! Pair this flash with your intake and exhaust combo to really see what the Scout motor can do! If you have any questions, you can email ryan@lloydzgarage.com!
For BADASS Scout tuning, please reach out to your closest RTC (remote tuning center) listed on the link below!